The ESG journey: understanding the process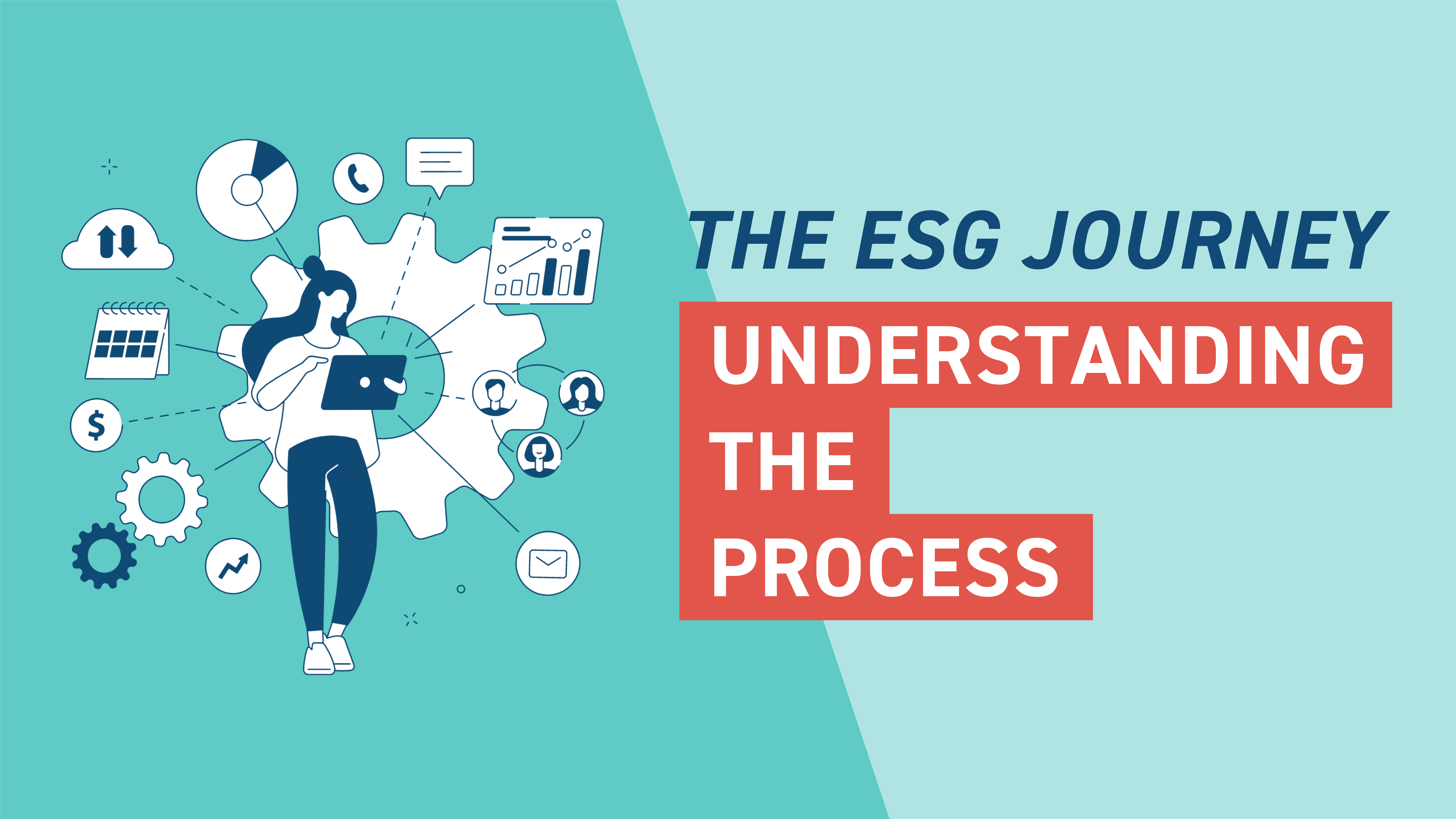 The original blog post in Japanese was published on August 5, 2022. 
In our previous posts, we've covered the importance of ESG to startups and the four essential ESG factors. In this post, we cover the specific process of holistically integrating ESG at your company.
We at MPower believe that it is best to embed ESG into practice as early as possible, as it's far easier to do so into a company's mission, values, and actions at the earlier stages of development. Ultimately, priorities identified as a part of a company's ESG proposition can define its culture—and changing an established culture poses significant challenges.
ESG is not something that can be implemented in a short period of time. Takeshi Fujiwara, CFO at Wovn Technologies, an MPower portfolio company, explains why it is important for startups to embed ESG at an early stage in our interview.   
"ESG is important for companies, regardless of whether they are early stage or not, publicly listed or private. It is not something that can be done in a short time in preparation for an IPO; rather, it requires time and a change in mindset. I believe it's important to address ESG as early as possible, and by starting small, by linking ESG with business goals."

Wovn Technologies CFO, Takeshi Fujiwara
Read the full story of the interview
We see ESG implementation (from a high level) as both a journey and a cycle that continues over many years, and follows these steps: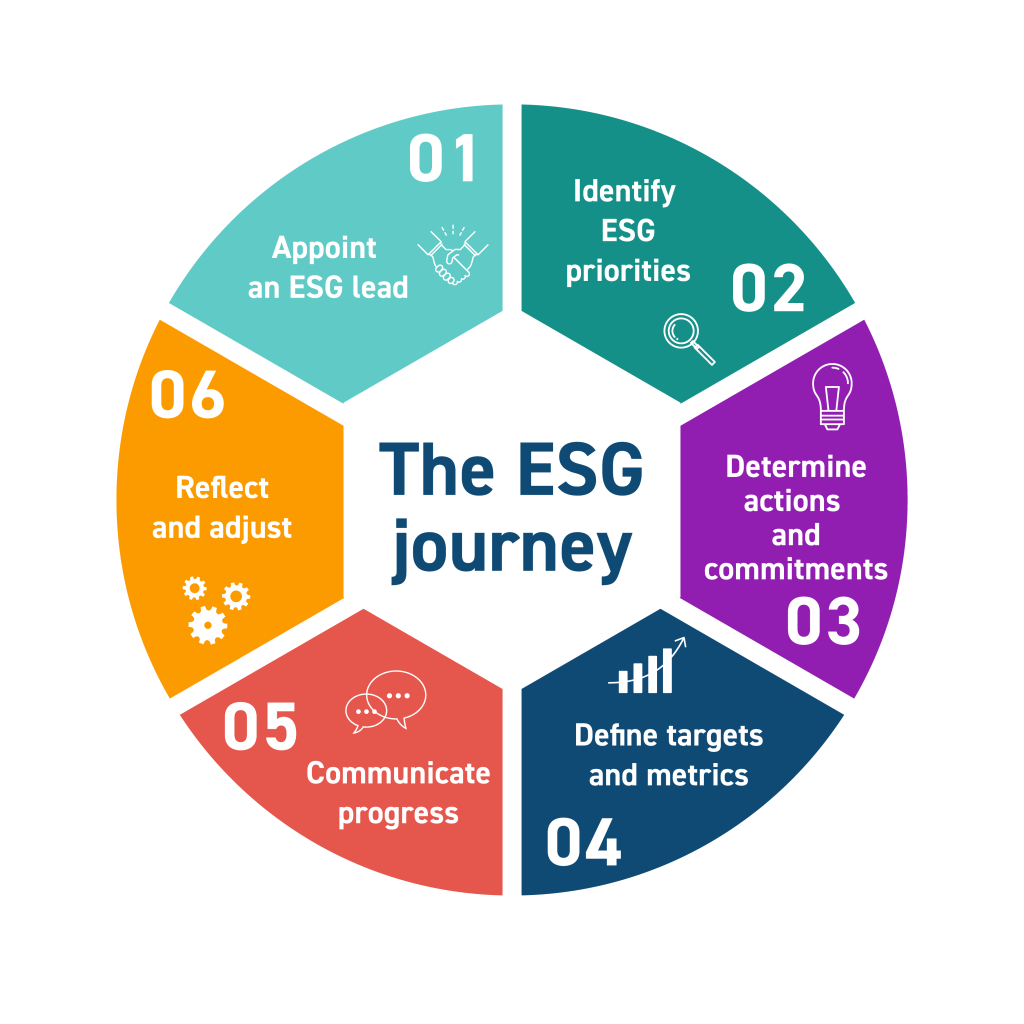 Appoint an ESG Lead
When starting the ESG journey, it's important to make a specific person responsible and accountable for the process—one with qualities such as:
Being a senior management member
Having capacity to spend time on ESG: 2–3 hours per week (to get started), sometimes more depending on the month. This allocation of time will increase as the startup grows, with many companies eventually creating a full-time role that is responsible for sustainability or ESG.
Being able to mobilize people across a variety of stakeholder groups: Including different function organizations within the company, different levels of employees.
Having an interest and eagerness to learn more about ESG
Identify ESG priorities
Once an ESG lead is assigned, the next step is identifying ESG materialities.
Materiality analysis is an approach whereby a company identifies the issues that are most critical to it and its stakeholders. The widely used Global Reporting Initiative (GRI) provides a helpful, detailed definition of this important concept:
 "Those topics that have a direct or indirect impact on an organization's ability to create, preserve or erode economic (e.g., company financial metrics), environmental and social value for itself, its stakeholders and society at large."
While there are many issues companies could focus on, they should prioritize those issues that both they and their stakeholders have identified as most important (or most "material"); this is why "materialities" are often referred to as simply "priorities."
There are five high-level steps in a materiality analysis, and we'll dive into each of them in the next post.
We thank Trista Bridges for her contributions to this post.