Launching our inaugural Sustainability Report for 2022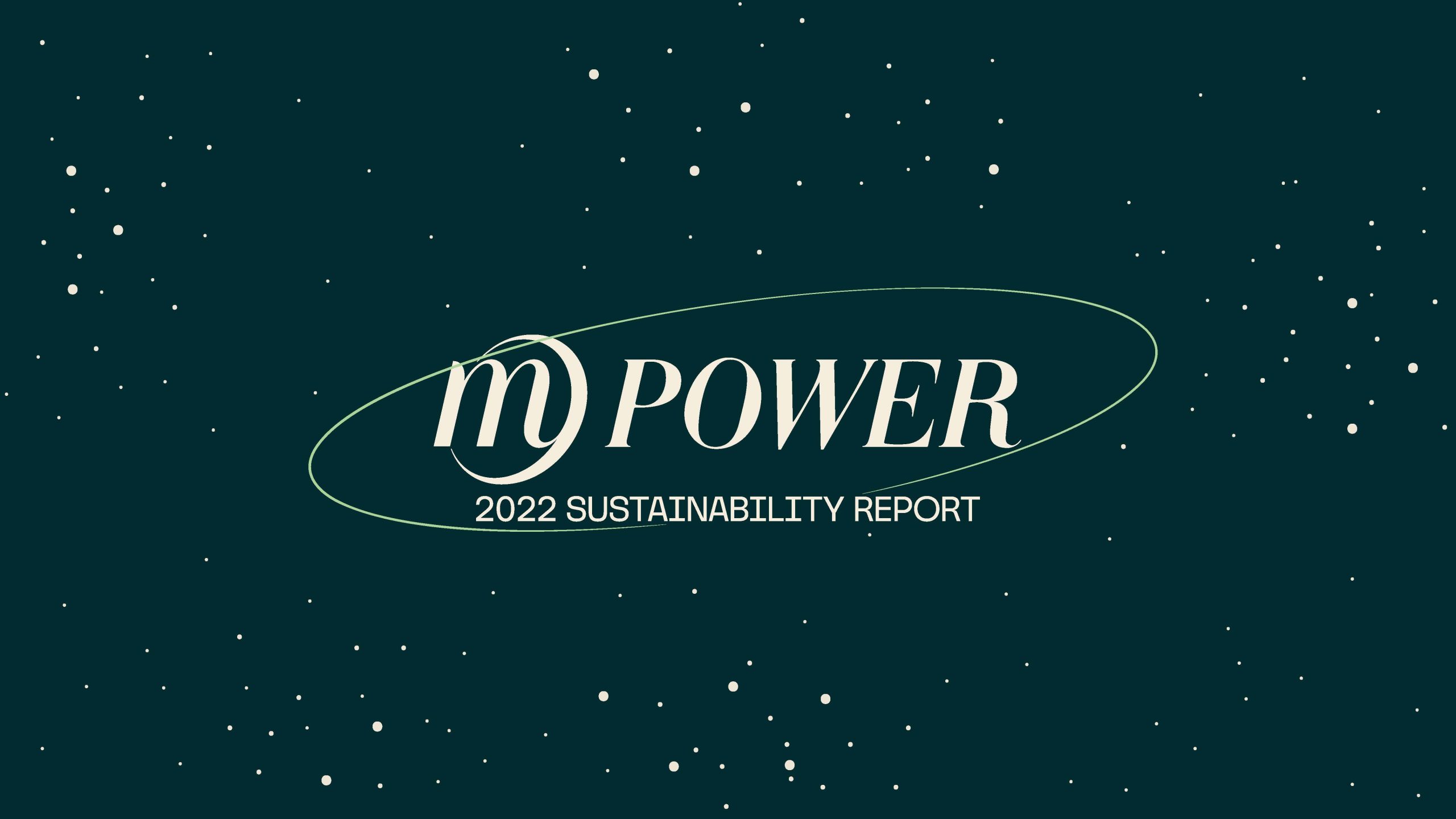 It's been a little over 2 years since MPower launched in May 2021, and we are proud to share what we've accomplished in 2022 from an ESG perspective: how we've taken action according to environmental, social, and governance factors we feel are most material to our fund.
We hope to increase awareness of some of our initiatives through the launch of our inaugural sustainability report.
The report begins by introducing MPower's approach to ESG and the MPower team. It then highlights the actions taken by ESG materiality and a few key outputs, such as research related to gender diversity and a joint report with BCG on the state of ESG in Japanese startups. Finally, the report shares the ESG journeys of a select number of portfolio companies.
We are eager to engage with anyone who is interested in collaborating to revolutionize Japan's startup ecosystem and enable sustainable, long-term growth for startups globally. We look forward to hearing from anyone who would be keen to work with us (contact us here)!